Our Service Area
Our service area extends from the Lakefront south to the East Cleveland and South Euclid boarders (Woodworth and Lancaster Roads) and from Eddy Road east to the Euclid boarder (East 200th Street). We work in the North Shore, Collinwood Village, Nottingham Village, Euclid Green and Glenville-East communities of Cleveland.
Ward 8 Councilman Michael D. Polensek has served the neighborhoods of northeast Cleveland since 1978, making him the longest-serving Council member in the city's history. For nearly four decades, Councilman Polensek has represented the Collinwood Neighborhood. Today, he represents North Shore Collinwood, Collinwood Village, and the eastern section of the Glenville neighborhood.
Ward 10 Councilman Anthony Hairston was elected to City Council in November 2017 after serving as a member of the Cuyahoga County Council since 2014. He represents an area that includes South Collinwood, St Clair-Superior, Glenville, Euclid Park and Nottingham Village neighborhoods.
Our City Council Representatives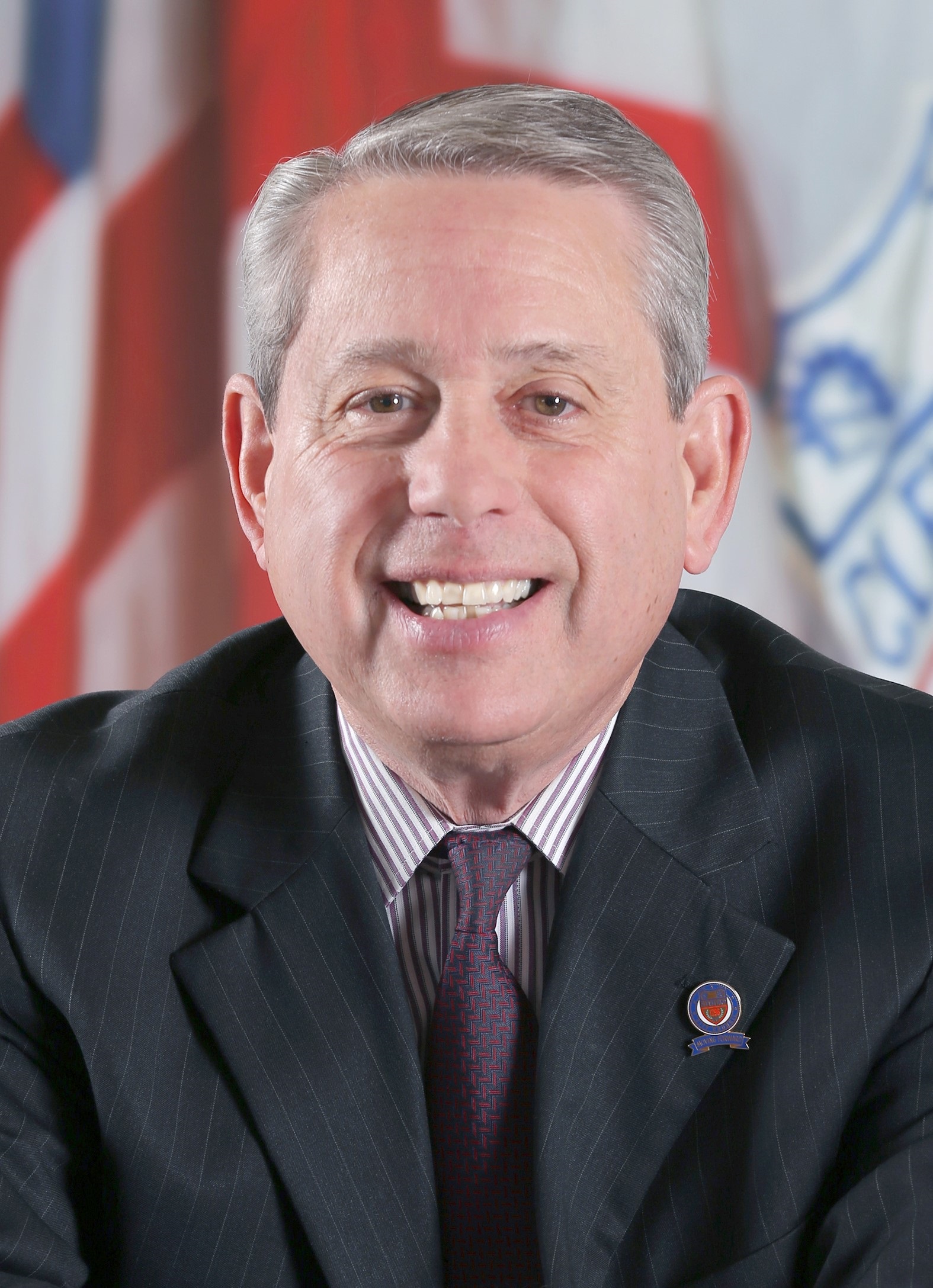 Ward 8 City Council Representative
Ward 10 City Council Representative